Sign up for our NEW
Subscription Laundry Service
---
Dependable Cleaners now offers a subscription service to make laundry easier than ever, especially with the whole family at home! Fill up a bag with all your wash & fold items for one flat rate. They'll be expertly cleaned with professional-grade equipment and eco-friendly detergent that kills germs and viruses. With free, weekly pickup and delivery, your clothes will be returned back to you clean, folded, and ready to wear!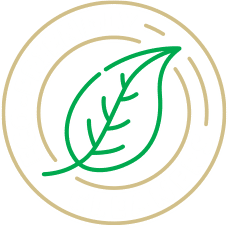 NEW Subscription Service
---
$99/month: Fill up one white Dependable Cleaners Wash & Fold laundry bag each week.
$159/month: Fill up two Wash & Fold bags per week.
$49/month: Each additional bag per week. Perfect for families!

*Wash & Fold laundry does not include hand wash or delicate items, items that require ironing, specialty items, or dry clean only articles. Please do not include these items in your Wash & Fold bag to avoid potential damage. If found, we will attempt to launder these as appropriate and charge your account current rates.