Laundry is Easier with Dependable Cleaners
---
Dependable Cleaners makes laundry & dry cleaning more convenient than ever. With drive through drop off and curbside pickup, free pick up and delivery, 24 hour laundry kiosks and same day service, Dependable Cleaners gives you more time to focus on enjoying life in Colorado.
Denver's Premier Laundry Experience
We're always looking for ways to make laundry and dry cleaning more convenient. In addition to free Pickup & Delivery to your doorstep, Same Day Service and our VIP Express Service, we also offer self-serve kiosks available 24/7 and a new mobile app for your smartphone.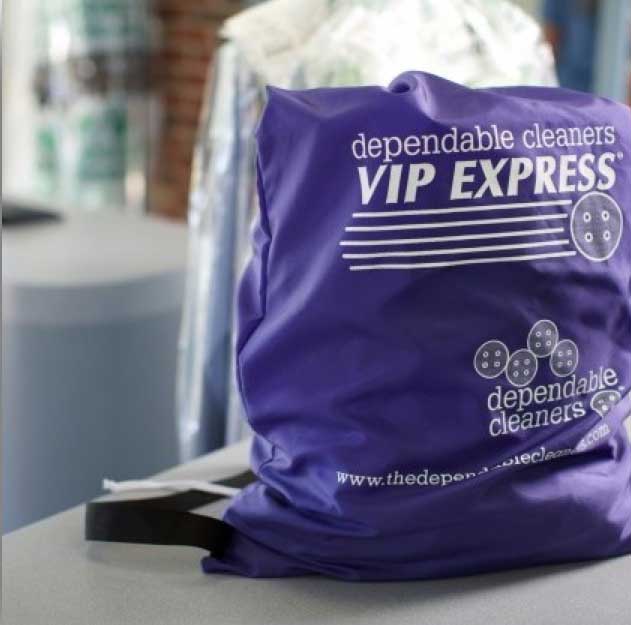 Get The VIP Treatment
---
VIP Express Service is a comprehensive laundry solution tailored for busy families. Not only will you never wait at our counters, this free service ensures quick and efficient check-out, automatic billing and 24-hour access to our services. Sign up today.
Become a VIP
Quality Seven Point Inspection
---
Dependable Cleaners ensures professional quality through a proprietary seven-point inspection system we use for each and every garment ― no exceptions.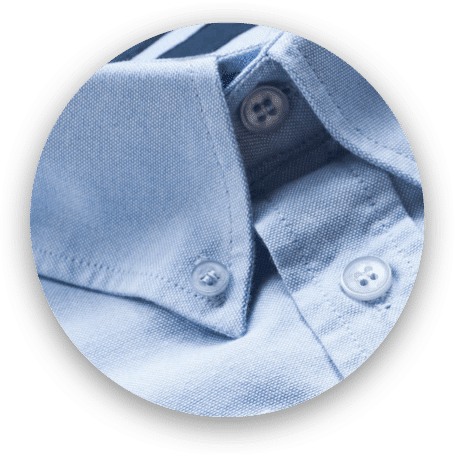 Spot and Stain Check
Each item is thoroughly examined by Stain Specialists, who mark spots with red tape and treat them prior to cleaning.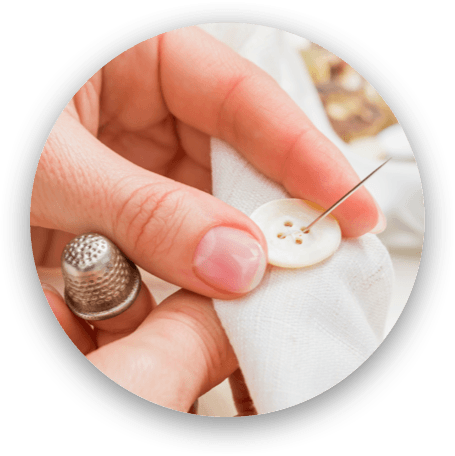 Loose Button and Thread Repair
Loose buttons and threads or small tears and fraying are marked and repaired at no charge.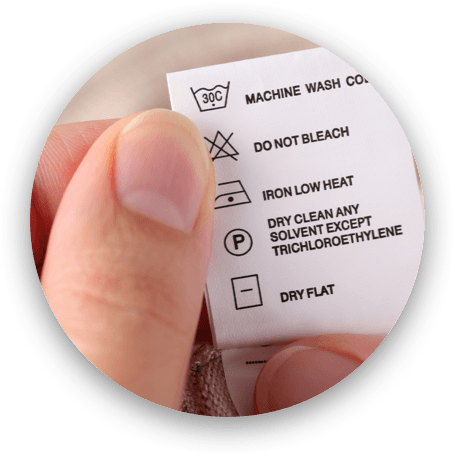 Read Fabric Care Labels Carefully
We study fabric labels to understand how to best clean ane item, especially if it is delicate, vintage or embellished.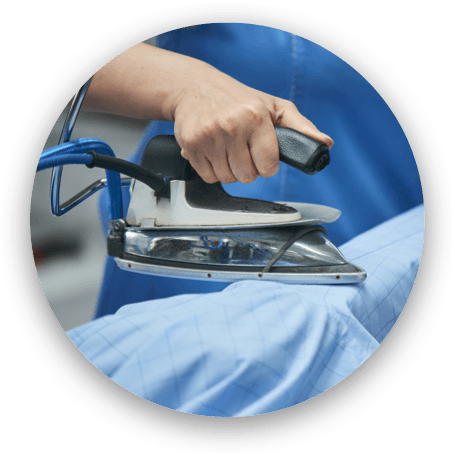 Hand-Finishing and Pressing
By hand-finishing and pressing each item, we can ensure there are no wrinkles, which can often get missed by machinery alone.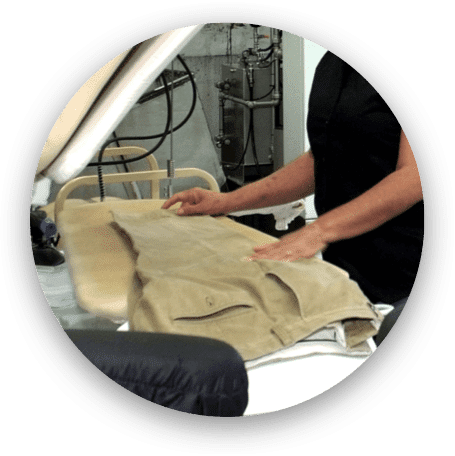 Stain and Crease Removal
Another specialist makes sure stains have been removed and that any creases or pleats are straight and smooth.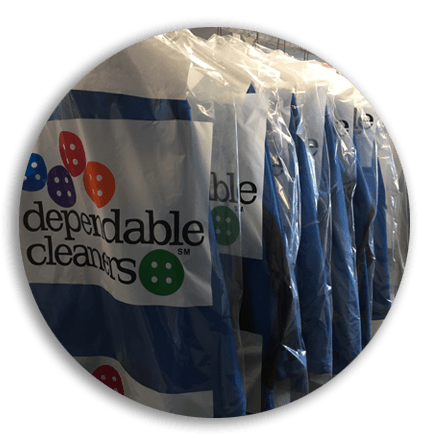 Items are Packed and Grouped
Delicate items are packed with tissue to retain their shape, and clothing is grouped according to weight to avoid wrinkling.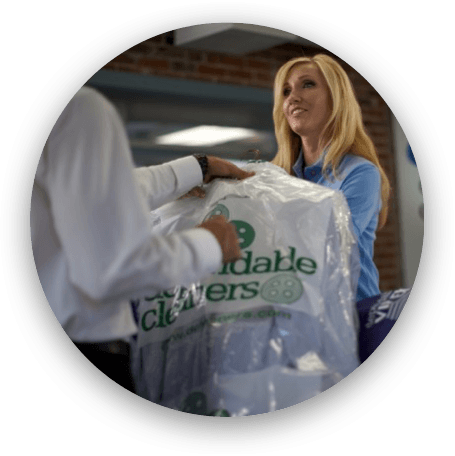 Racked and Ready to Wear
Your items are carefully put away and racked. As soon as you receive your order, it's ready to wear.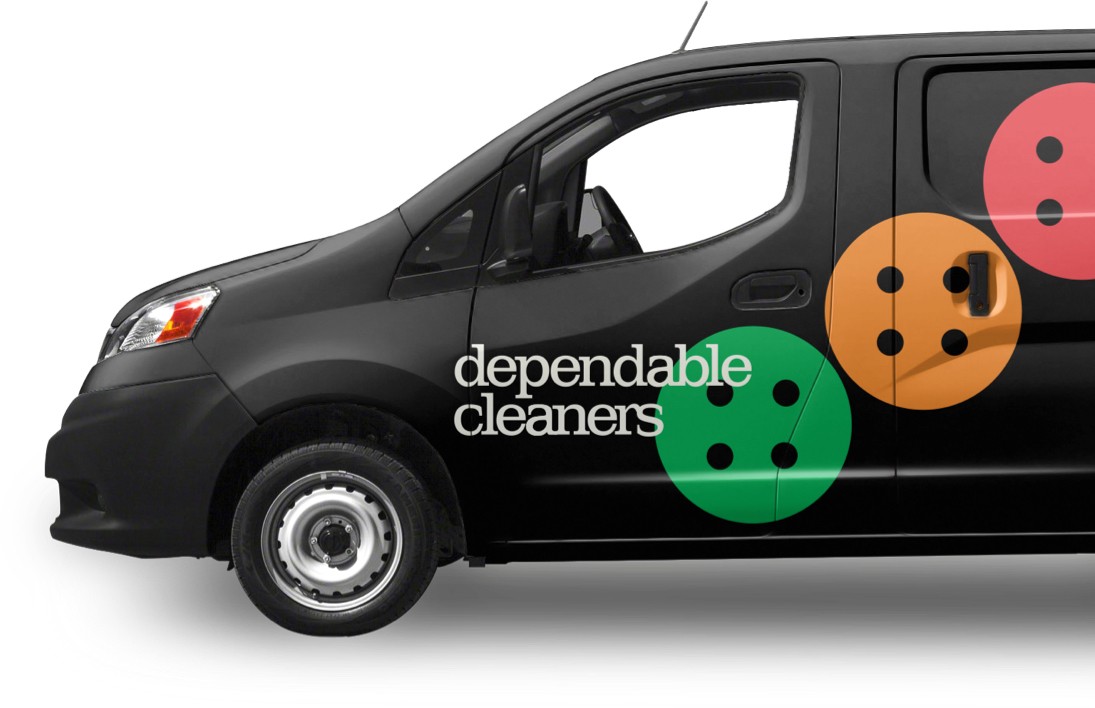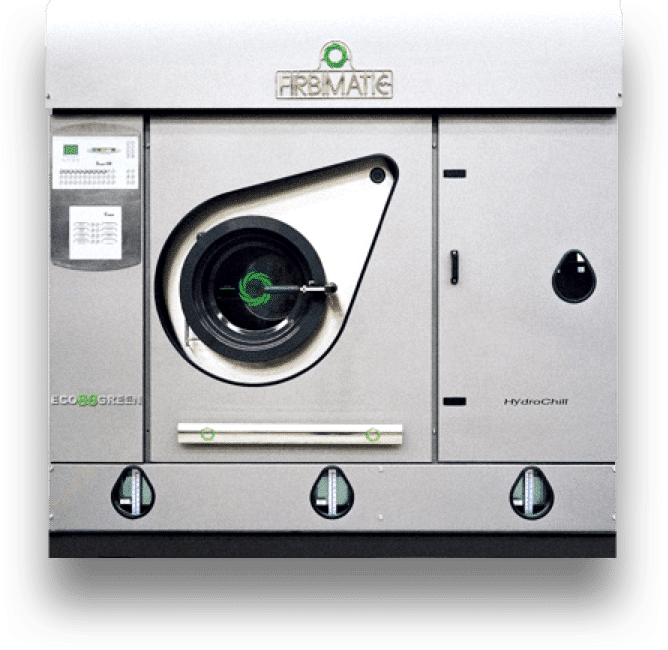 Leading the Dry Cleaning Industry in Green Cleaning Solutions
---
We've become industry leaders in environmentally responsible cleaning solutions in Denver, using innovative laundry techniques and recycling programs for nearly 50 years.
Learn More