Dry Cleaning Pick up and Delivery Near Me
---
Free Door to Door Delivery! Complimentary dry cleaning pickup & delivery in Denver and Boulder CO! Simply schedule a convenient pick-up of your laundry and dry cleaning on our easy-to-use app. We return it to your home or office professionally cleaned, pressed, and ready to wear! You don't even have to be there when we arrive. Using your instructions we'll make sure your garments are picked up and returned to you where you want.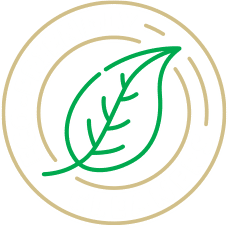 Laundry Pickup & Delivery Service in Denver and Boulder CO
---
Our complimentary, door to door dry cleaning pickup and delivery service in Denver and Boulder CO makes laundry and dry cleaning easy and convenient. Explore the many benefits of Dependable Cleaners' free pickup and drop off laundry service: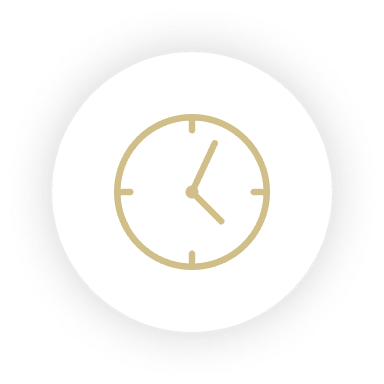 It saves time and hassle.
Cross an errand off your list. We come to you!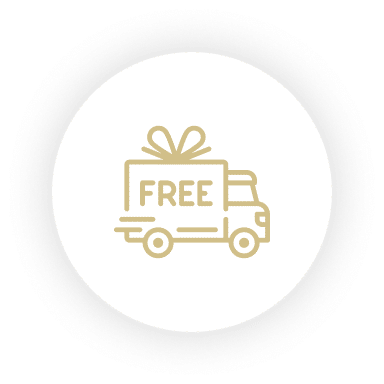 It's completely free.
You'll pay the same pricing as you would at a brick & mortar location.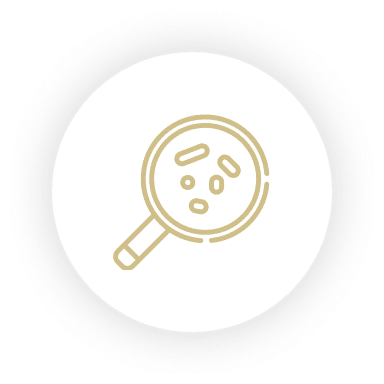 Kill germs
Our machines clean at hotter temperatures than most home machines, which kills any viruses living on your items within minutes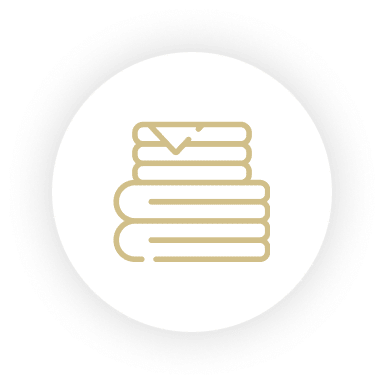 There's no minimum (or maximum) order limit
Have a lot of laundry? We'll clean as much or as little as you'd like!
We clean more than clothes.
We clean just about everything, from feather pillows and blankets to rugs and draperies, and everything in between.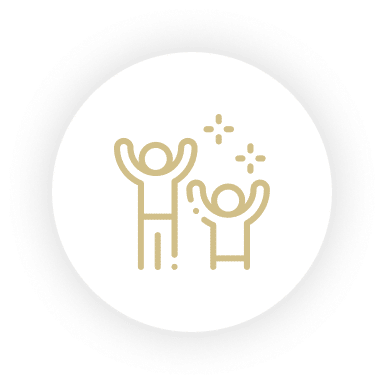 No obligations.
Don't need regular cleaning? No problem. We offer occasional pickup and dropoff service.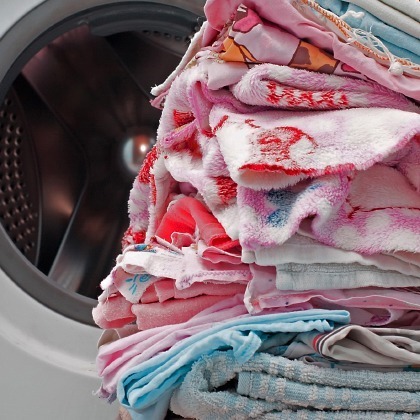 Wash & Fold Laundry Service
---
We have wash & fold laundry delivery! Let Dependable Cleaners take responsibility for your household laundry with our Wash & Fold laundry delivery service. Your items will be expertly cleaned, sanitized, folded and returned to your door ready to put away. We use professional-grade equipment and eco-friendly solvent! *Pick up and delivery of wash and fold is $1.00 more per pound than in store price.
Learn More About Our Door-to-Door
Laundry Service
---
Q:How does laundry pickup and delivery work?
A:
We make it simple. Schedule a pickup, put your laundry in the provided VIP garment bag *, and leave your items where your delivery driver can access them. On your next delivery day, they will 'magically' return to your front door, cleaned and sanitized! (*The first time you leave items for us to pick up, please leave them in a disposable bag (like a large trash bag), or a washable bag (even a pillowcase will do!). When we return your cleaned clothes to you, we will leave a VIP garment bag for you to use on future orders. Garment bags are washed at our facilities between uses.)
Q:How do I schedule a pickup?
A:
Once we get you in our delivery system, you will receive a text on Sunday evenings asking whether you have a pickup for the week and allowing you to choose your pickup day.
Q:How do I get in your pickup and delivery system?
A:
Just click the 'Sign Up Now' button above.
You can also sign up via the Dependable Cleaners Colorado app. If you've visited a Dependable Cleaners store in the past, you already have an account with us. Login in with your email address and click 'forgot password' the first time you access your account, and please be sure to add a credit card to your account if there's not one already on file.
Once you're set up for delivery in our system, your designated delivery driver will reach out to you to go confirm your pickup and dropoff schedule and answer any questions you may have.
Q:How will you charge me?
A:
We'll charge the credit card on file and provide a receipt with your cleaned items. If you've already visited a Dependable Cleaners store but never left a credit card number with us, simply log into the Dependable Cleaners app and add one. Your username is your email address; click 'forgot password' the first time you log in.
Q:Is pickup and delivery really free?
A:
Absolutely! We don't charge delivery or pickup fees, so you'll receive the same pricing as our in-store locations.
Q:Do I need to have a minimum order?
A:
No. Our goal is to make laundry and dry cleaning as convenient as possible, so we don't enforce minimum order requirements.
Q:What if I have a special stain or request?
A:
Send us a message via the Dependable Cleaners Colorado app, or leave a note in your laundry bag, and our production experts will take care of it. If they have any questions, they will reach out to you to clarify before proceeding.
Q:Where should I put bulky items, like pillows, comforters, or blankets?
A:
Please leave these items wherever you would leave your laundry for our route manager to pick up. To protect them, we recommend putting in a disposable bag (like a large trash bag) or some sort of washable bag (even a pillowcase).
Q:I need to cancel my pickup this week. What do I do?
A:
If you're going out of town or just need to skip a pickup, send us a message via the Dependable Cleaners Colorado app or call your driver. As your main point of contact, they can accommodate skipped pickups and address any other questions you may have.