Additional Time-Saving Services.
At Dependable Cleaners, we're always looking for ways to make things more convenient for you. In addition to free Pickup & Delivery, and our VIP Express Service, we also offer convenient self-serve kiosks available 24/7, curb side service, drive-thrus, extended hours, and a new mobile app for your smartphone. Dependable Cleaners is convenience you can count on.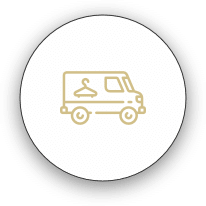 Free Pickup & Delivery
We'll visit your home or office to pick up your laundry, and we'll return it to your preferred location as soon as it's ready — and you don't need to be there.
Learn More ›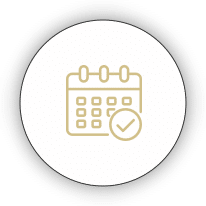 Subscription Laundry Service
Subscription laundry service makes laundry easier than ever. Fill up a bag of wash & fold for one flat rate, and we pick up and deliver it!
Learn More ›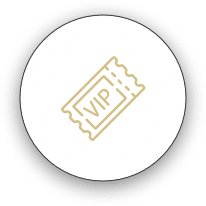 VIP Express Service
Enjoy tremendous convenience with Dependable Cleaners' VIP Express Service at no additional cost to you.
Learn More ›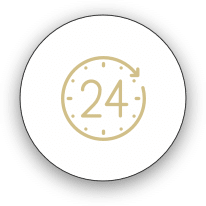 24-Hour Kiosks
Dependable Cleaners now has convenient self-serve kiosks that are available 24/7. Pick-up and drop-off your laundry any time—day or night.
Learn More ›
Mobile App
Try our new mobile app. Review your order, request a pick-up or even let us know when you're on your way so we can have your clothes ready for you.
Learn More ›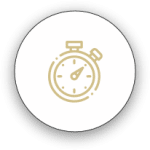 Same Day Service
Dependable Cleaners is your same day service specialist—our plants are equipped to handle your quick-turnaround needs.
Learn More ›