We understand that you have a choice when it comes to your dry cleaning and laundry services in the Denver Metro Area. Dependable Cleaners is a family-owned business, which has been serving the Denver community for over 80 years. What makes us the best dry cleaner along the Front Range? We're glad you asked.
Eco-Friendly Dry Cleaning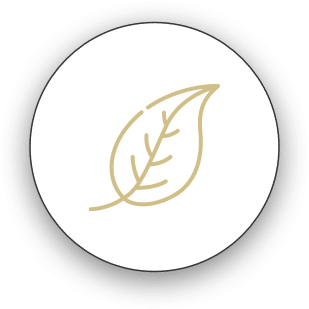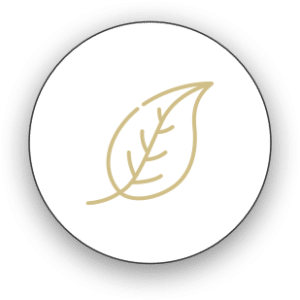 Did you know that we've been leading the dry cleaning industry in adapting innovative eco-friendly recycling programs since the 1970's? It's true. We have also been using green dry cleaning solvents for years. We know how important our earth is and are committed to making sure our planet is here for generations to come. In order to do this, we use top-of-the-line, advanced specialty washing machines and equipment for the very best dry cleaning results. Our broad knowledge means that our team is made up of the best professional dry cleaners in the country.
Free Pickup & Delivery And Convenience Options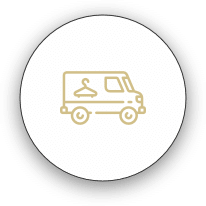 Our team also offers FREE pickup and delivery service. We provide door-to-door pickup and delivery services, making it as convenient for you as possible. Speaking of convenience, Dependable Cleaners now has convenient self-serve dry cleaning kiosks currently available at 3 of our Denver Metro Area locations, 24 hours a day, 7 days a week. Pick-up and drop-off your laundry any time, day or night. Need your clothes the same day? No problem – we offer convenient same day delivery.
Comprehensive Laundry Cleaning Services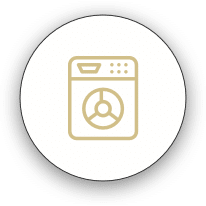 Another thing that makes Dependable Cleaners the best dry cleaner in Denver is that we are a full service dry cleaner. What does that mean? It means that we offer a full suite of cleaning services, including:
We fully guarantee our dry cleaning services through our seven-point inspection system. From spot and stain checks to hand-finishing and pressing, your clothes will be packed, group and ready to wear. 
Community Involvement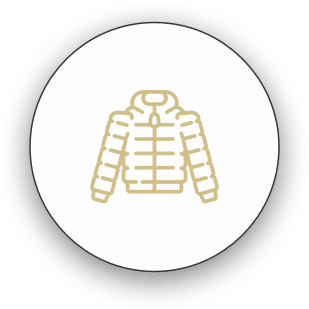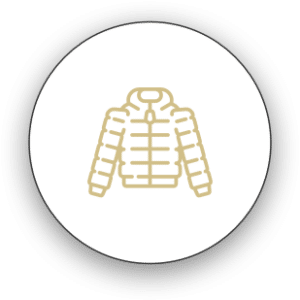 Dependable Cleaners is committed to our community! We have been proud partners of "Coats for Colorado," since 1982. Over the years, we have been working with the Denver community to collect and donate coats to Colorado's most vulnerable residents. We have collected and distributed more than 2 million coats to date.
Dependable Cleaners is conveniently located throughout the Denver Metro Area and along the I-25 Corridor, including Downtown Denver, Highlands Ranch, Greenwood Village, Castle Rock, Lakewood, Evergreen, North Boulder and more. Find a Dependable Cleaners location near you.