Located at 2040 E.18th Avenue, this Denver dry cleaner is nestled just west of City Park and East High School. Conveniently situated in the City Park West neighborhood, the location serves single-family homes, apartment buildings, and nearby hospitals with dry cleaning, wet cleaning, wash & fold, same-day service and more, making it easier for you to complete your laundry errands. This Dependable Cleaners location serves the City Park West community and surrounding Denver neighborhoods, including:
Park Hill 

Capitol Hill 

Five Points 

Curtis Park 

Whittier 

Skyland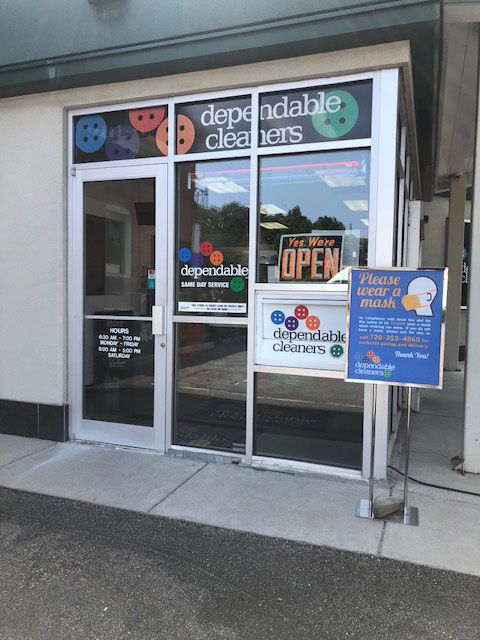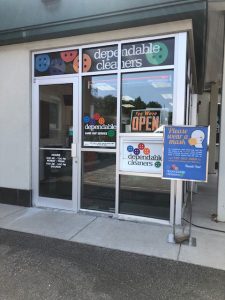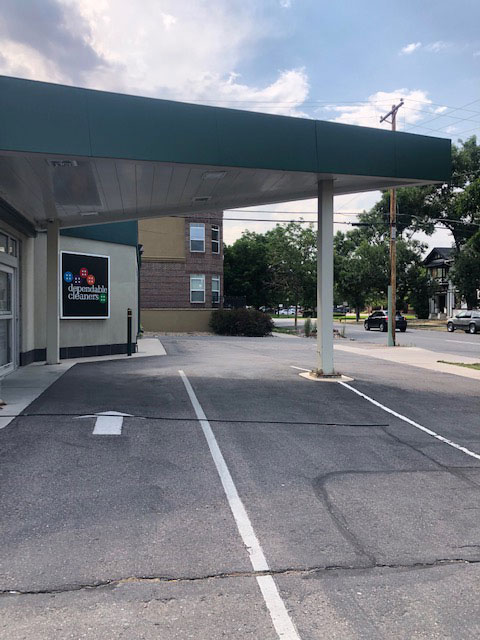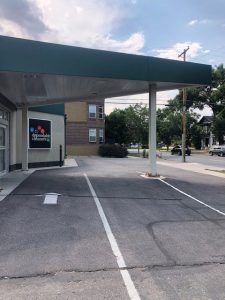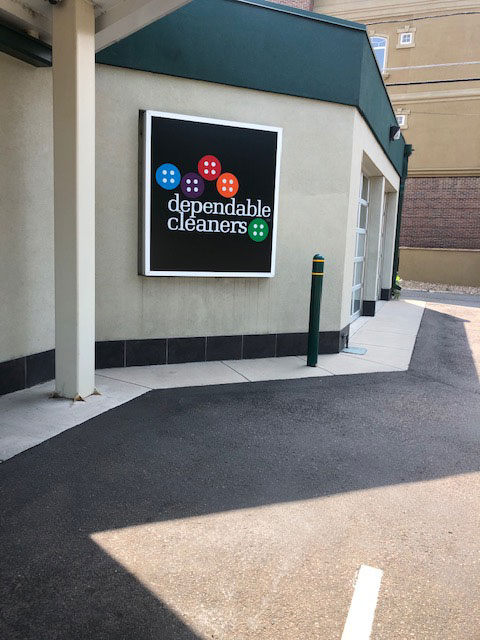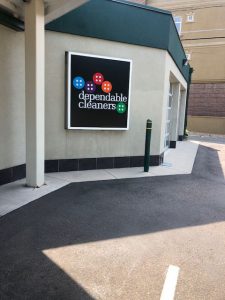 What Dry Cleaning & Laundry Services Does This Location Offer?
Dependable Cleaners is committed to making you look and feel your best. Whether you're dressing up for that big presentation or crossing your household laundry off your to-do list, Dependable Cleaners can help. Our 18th and Vine dry cleaning location offers the following services:
Dependable Cleaners prides itself on its commitment to eco-friendly dry cleaning. The 18th and Vine location is no exception and uses environmentally-friendly equipment, solvents and soaps for each and every service. 
Laundry Convenience Options at 18th and Vine
At Dependable Cleaners, we believe looking and feeling your best should be easy.That's why we offer the following time-saving solutions to our customers at our 18th and Vine dry cleaning location, with the drive thru service being one of the most popular service features at our store.
Drive thru drop off and pickup
Free pickup and delivery
Same-day service for laundry dropped off before 9 am
Frequently Asked Questions
How do I enter and exit the drive thru? 
Customers can conveniently access the drive thru entrance when going west on 18th Ave and then will exit back onto 18th Ave going into downtown Denver.
What is the pickup and delivery radius? 
This Dependable Cleaners location offers free pickup and delivery within a 4 mile radius. Visit our sign up page to schedule your dry cleaning and laundry pickup and delivery services today!
Meet the Team at 18th and Vine
The team at this Dependable Cleaners location in City Park West, lead by Latisha Robinson, prides itself on greeting each customer with a smile. Dependable Cleaners has been at this location serving the local community for 15 years. Latisha and her team love getting to know the residents of the neighborhood families, businesses and nearby hospitals. They look forward to continuing to be a part of this vibrant and growing area of Denver. Thanks to the team's phenomenal customer service, clients can expect prompt, attentive, and personalized attention in addition to expertly cleaned items.
Visit our Location