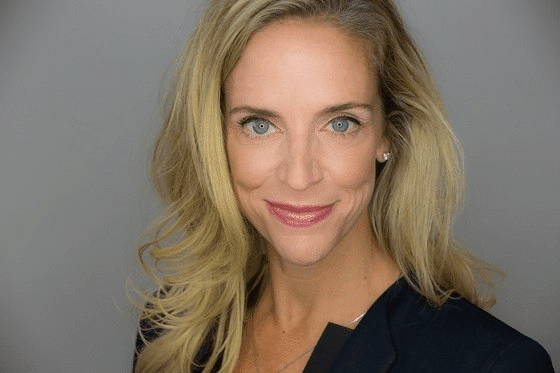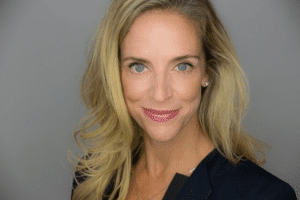 Dependable Cleaners, a premier dry cleaning and laundry company serving the Greater Denver area for 90 years, is pleased to announce the appointment of Sara Schaeffner as Chief Executive Officer effective March 9, 2020. Ms. Schaeffner brings over 20 years' experience in senior leadership roles with companies across multiple industries, most recently serving as President and CEO of a Colorado manufacturing company. She has extensive experience in developing and leading strategic growth plans and in managing across functions, specializing in Strategy, Finance, Market Engagement, Communications, CSR, and Quality.
As an "essential business," Dependable Cleaners is OPEN to serve new and existing clients via free home pickup and delivery. In addition to getting that message out, Ms. Schaeffner and her team are focused on adapting services and the business to meet the rapidly changing needs of the public and determining how it can best support critical community resources in these difficult times.
"When we first decided to partner with Sara, we were excited to have her join us at what we considered to be a pivotal time in Dependable Cleaners' history. Given how the world has changed in the last few weeks, we are that much more pleased that she is here to help us navigate these unprecedented times and to figure out how we can best engage with and continue to support the community," said Steven Toltz, President and General Counsel, and third generation of Dependable Cleaners. "Operating my family business has been the greatest experience of my life, and I will continue to be actively engaged, with Sara leading the helm as CEO. Like my grandmother, Esther Bugdanowitz, and her daughter-in-law, Sheila Bugdanowitz, I'm confident that Sara has the natural leadership abilities and the experience we need right now. She will bring a focused and disciplined approach to guiding growth as client demographics, national and local buying patterns, and innovative technologies continue to evolve."
About Dependable Cleaners
Dependable Cleaners is a 90-year-old, third-generation family business, delivering premier dry cleaning, laundry, and wash and fold services across the Front Range. A local business with free home or office pickup and delivery, eco-friendly cleaning products, and reusable garment bags, Dependable Cleaners aims to be Greater Denver's choice for top quality dry cleaning and laundry. In addition to providing outstanding services, Dependable Cleaners has a history of actively supporting and giving back to its community. Established in 1982, Dependable Cleaners-Coats for Colorado Inc. is a 501(C)(3) non-profit subsidiary of Dependable Cleaners that partners with organizations to provide new or gently used coats to Coloradoans in need via countless health and human services organizations. Over the past 38 years, Coats for Colorado has collected, cleaned, and distributed well over 2 million warm winter coats at no cost to Coloradoans of all ages.