Miguel helped with a difficult stain on a vintage blanket. He was wonderful!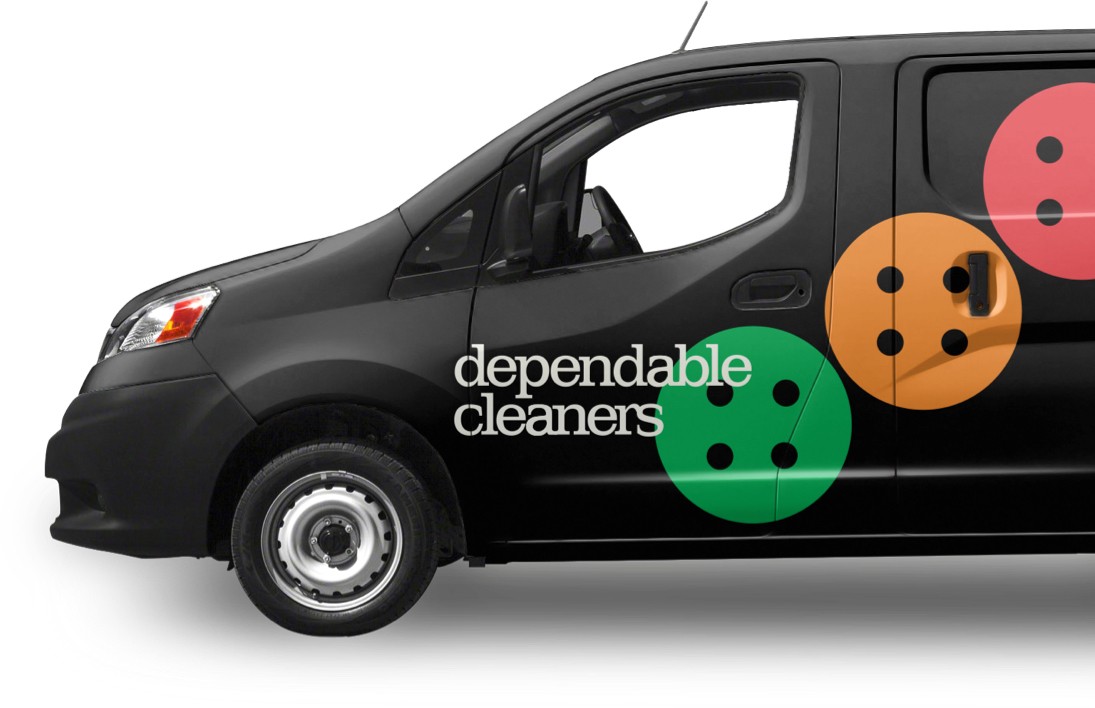 Free Pickup & Delivery.
---
Save more time with our free pickup and delivery service. We'll visit your home or office to pick up your laundry and dry cleaning, and we'll return it to your preferred location as soon as it's ready — and you don't need to be there.
Schedule a Pick Up
20+ Convenient Locations.
---
Dependable Cleaners has 20+ convenient locations across Colorado. Find one in your neighborhood.