From removing that mysterious stain to keeping your favorite suit flawless, a great dry cleaner can become your secret weapon for looking and feeling your best. Not every dry cleaner is the same, and some discount dry cleaners can actually shorten the lifespan of your favorite outfits.
By delivering quality service for over 90 years, Dependable Cleaners has become one of the most well known full-service dry cleaners in Colorado. We are proud to have been a part of generations of families growing up in Denver and to be able to give back and support the Denver community, including Denver Health Foundation and Coats for Colorado. For new residents to the area we warmly welcome you! Look for one of our convenient locations in a neighborhood near you. We look forward to making new friends meeting the families we serve! Read on to learn some of the reasons that our family owned Dry Cleaners have become an icon in and around Denver.
Skilled Dry Cleaning Services
We believe every article of clothing is an investment, and we've developed our services around extending the lifespan of your items. To protect your clothing, we've invested in some of the most advanced dry cleaning machines in the world. Custom-made in Italy, our machines ensure each load uses only pure, clean solvent that's gentle but effective. Our equipment is truly top of the line. In addition, we prioritize employee training and ensure every team member is highly skilled in every aspect of the cleaning process. From selecting the right solvent to properly removing stains, our highly skilled employees treat your items with care every step of the way.

Customer Convenience
At Dependable Cleaners, we believe laundry should be easy. With convenient locations across the Denver-Metro area, it's easy to find a reputable dry cleaner near you. Once you find a convenient Dependable Cleaners location, you'll enjoy time-saving services like free pickup and delivery, same-day service, and even self-serve kiosks to pick up and drop off your items. We encourage you to take advantage of our ultra convenient locations and offer drive through service and curbside pickup!
Environmentally-Friendly Dry Cleaner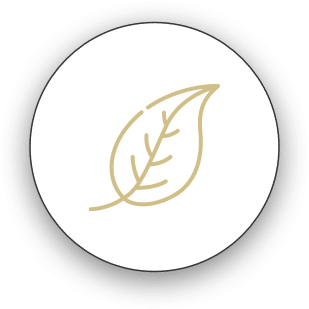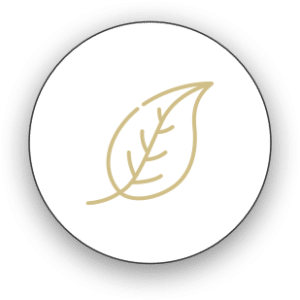 We've led the industry in adopting eco-friendly alternatives since the 1970s. We're committed to using only environmentally-friendly solvents and soaps across every location. We've also launched a recycling program that allows us to reuse and/or recycle hangers, safety pins, and plastic garment bags.
We Do More Than Just Dry Clean
Our goal is to help you cross laundry off your "to-do" list, which is why we offer comprehensive cleaning services. In addition to traditional dry cleaning, we offer:
Voted Denver's Top Dry Cleaner 7 Years Running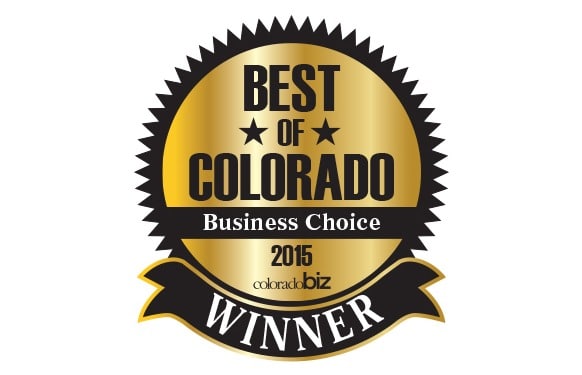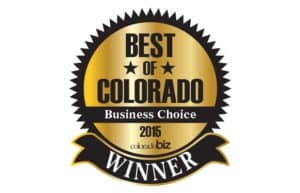 Did you know, for 7 years running, Dependable Cleaners has been voted one of Denver's Best Dry Cleaners? As a family-owned Colorado business, we're extremely honored by our community's continued support. Whether you trust us to complete your family's weekly laundry or to care for your most treasured dresses, suits, and blouses, we're honored to serve you!
If you're looking for a reputable dry cleaner you can trust, find a Dependable Cleaners location near your neighborhood!